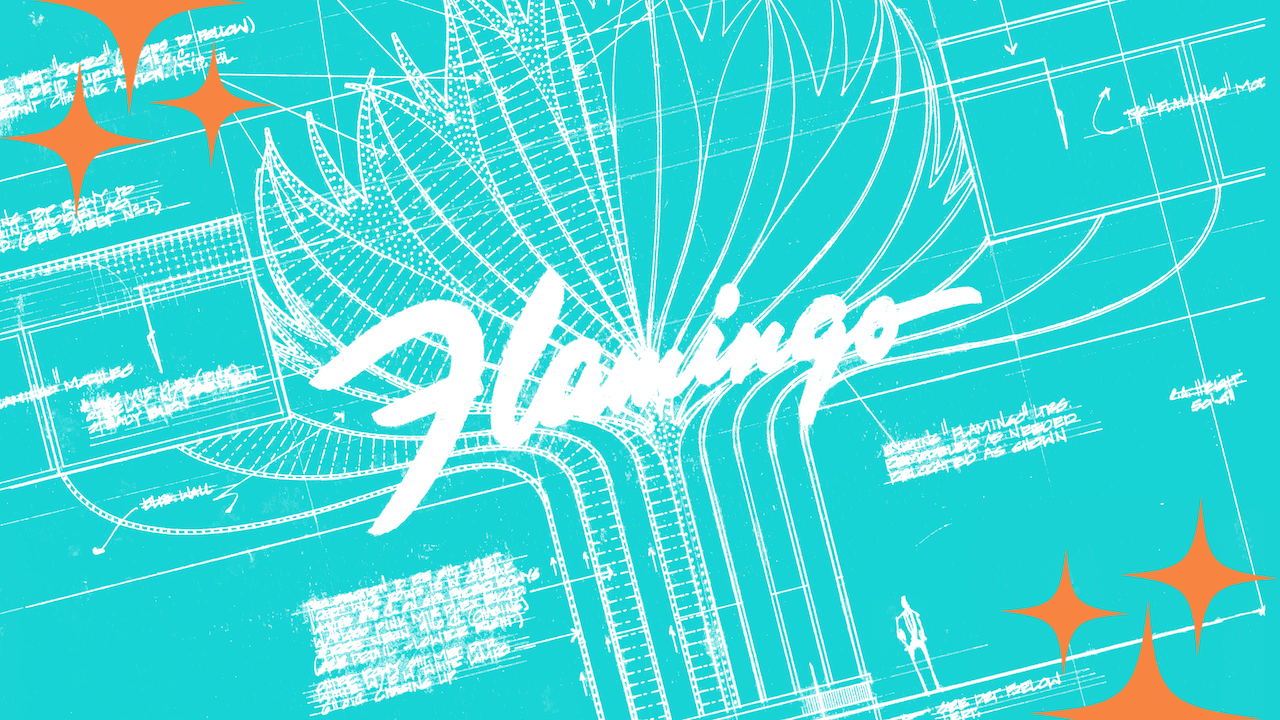 Celebrating Las Vegas Architecture, Design + Culture.
THU | FRI | SAT | SUN
October 27-30, 2022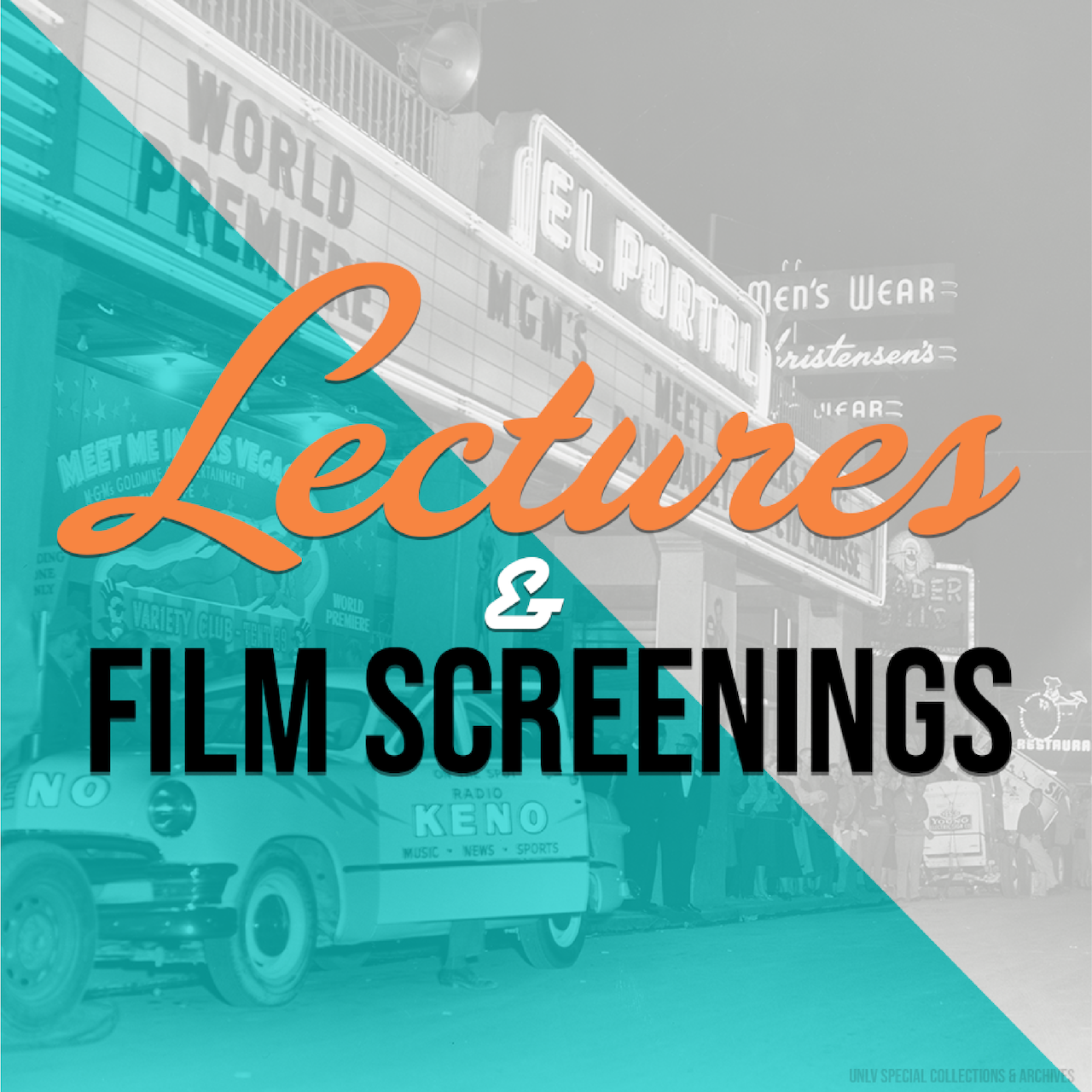 Lectures & Film Screenings
Denise Scott Brown: Reflections
Moderated by Jose Gamez
Alan Hess: The View from Flamingo Road: How Las Vegas Mastered Modernism
The Gilded Cage: The Psychology of a Casino
Brian Fink | Jon Sparer | Mitchell Trageton
Two Perspectives of Paul Revere Williams
Carmen Beals | Melvyn Green | Janna Ireland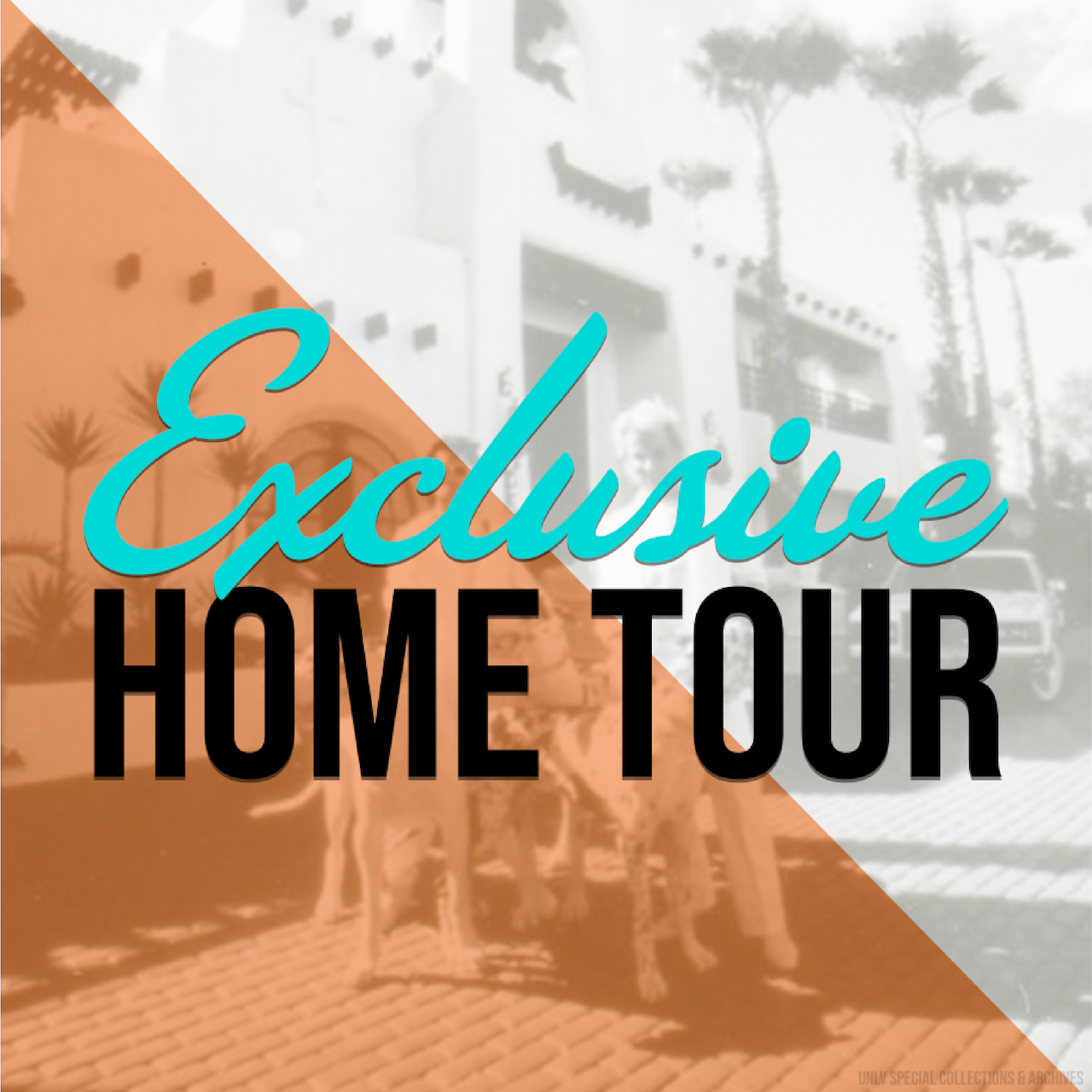 Exclusive Home Tour
Jungle Palace
The Private Home of Legendary Las Vegas Illusionists Siegfried & Roy
Walk through the home of iconic magicians, entertainers, and animal activists, Siegfried & Roy. Tour the house, grounds, and animal habitats with a member of the S&R company – the people who knew them best and hear first-hand stories about the work of the highest paid entertainers on the Strip at their time in the location where they cared for, played with, and entertained their cats.
About
Duck Duck Shed, referencing the seminal architectural text, "Learning From Las Vegas," is a four-day celebration of Las Vegas architecture, design, and culture.
"Since its founding, Las Vegas has never ceased to amaze, innovate and astonish. The Neon Museum is right to keep the spotlight on how it came to be, and the lessons it still has to reveal."
– Alan Hess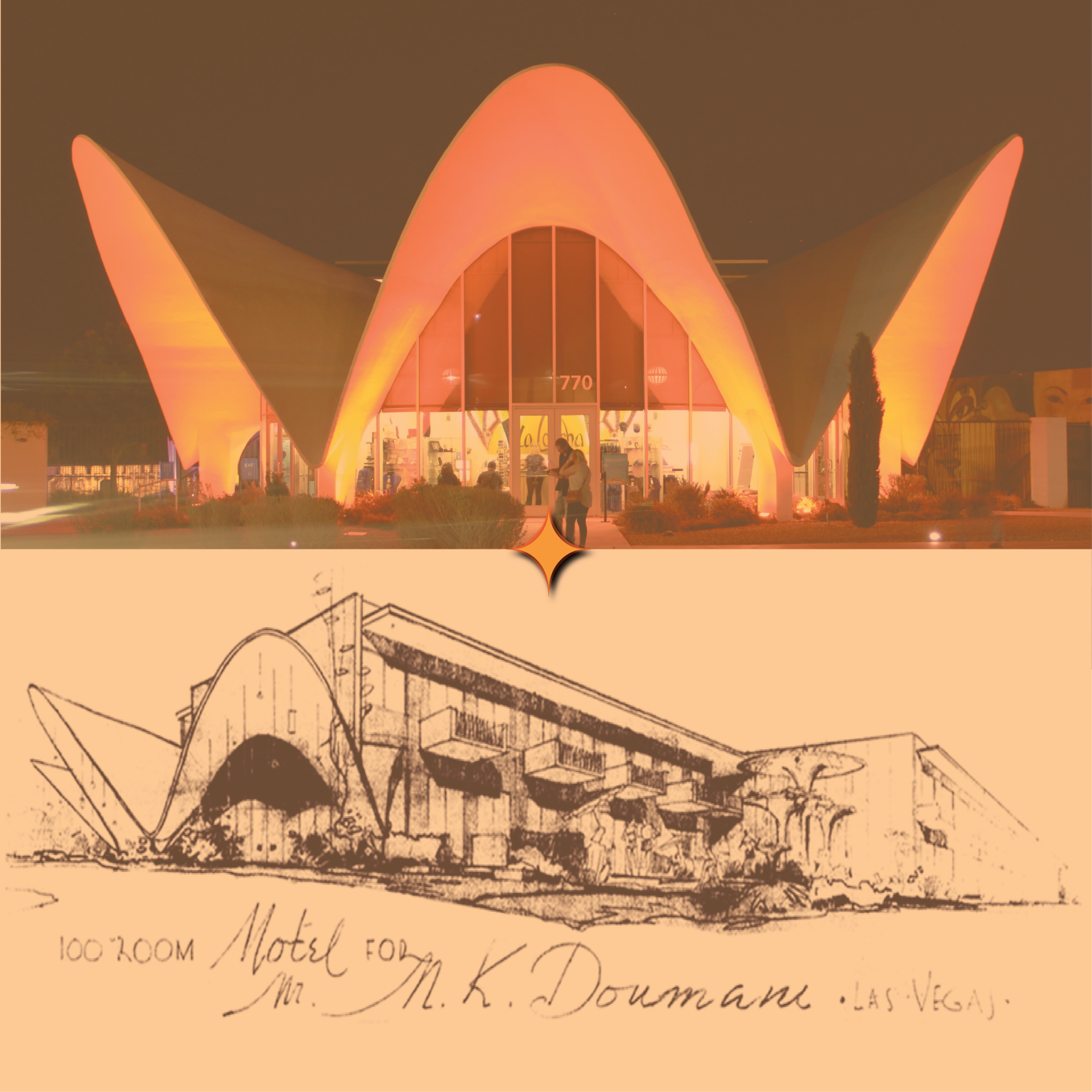 Sponsors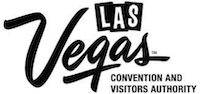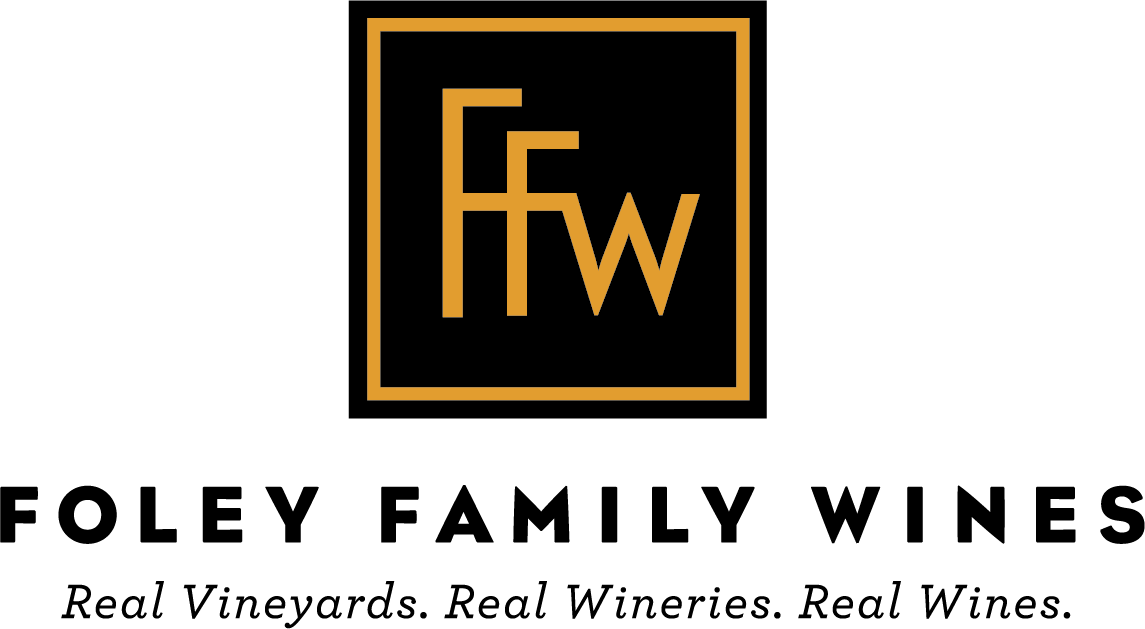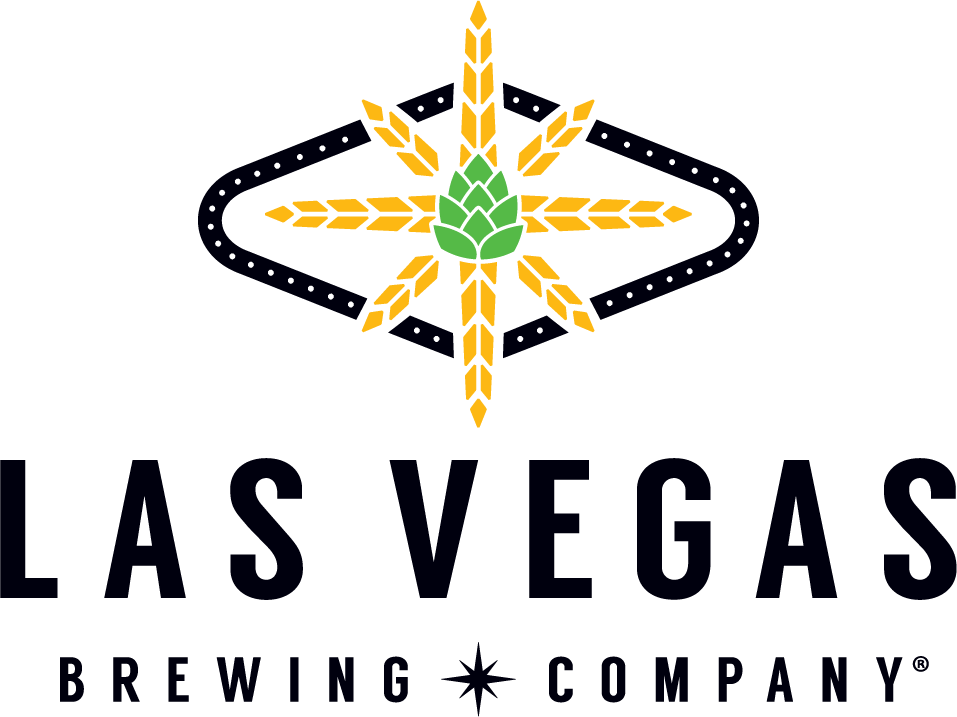 Duck Duck Shed is supported in part by a grant from the City of Las Vegas Centennial Commission,
which is funded by sales of the Las Vegas License Plate.
Partners