Carmen Beals
Carmen Beals serves as an associate curator and outreach director, Las Vegas with the Nevada Museum of Art. In her role, she curates exhibitions with a focus on African American culture and is responsible for assisting the museum as it increases its offerings of statewide programming. Her latest exhibition, entitled, Janna Ireland on the Architectural Legacy of Paul R. Williams in Nevada is a statewide exhibit that features the designs of trailblazing architect Paul Williams through the contemporary lens of Janna Ireland. She holds a Masters in Museum Studies from Harvard University Extension School and has a BS in Civil Engineering from Prairie View A & M University.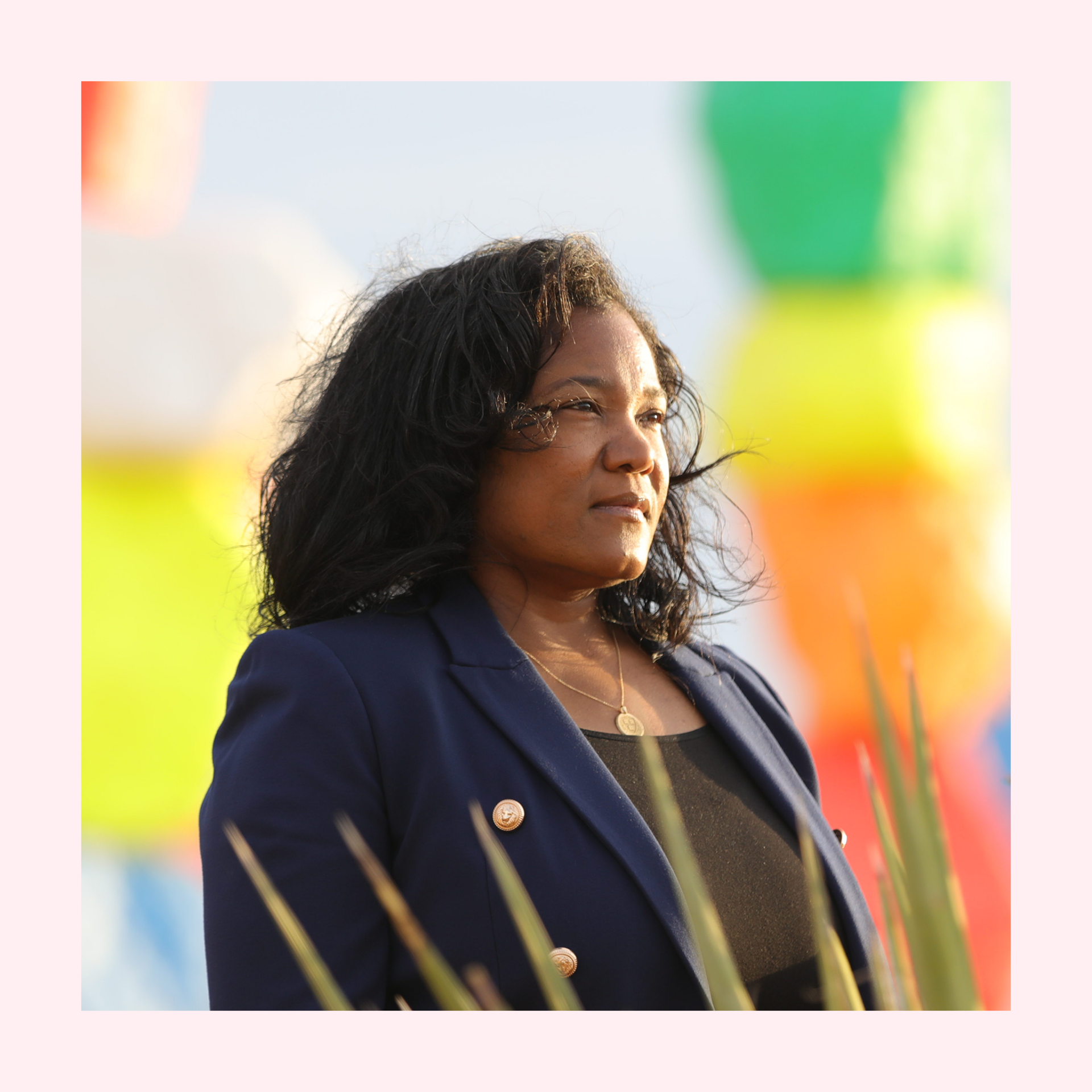 Robert L. Boughner
Robert L. (Bob) Boughner advises clients in the hospitality, tourism and casino gaming sectors, helping them to define and exceed their business goals. He brings more than 30 years' experience in executive and board-level management, operations, and development to a range of U.S.-based and international clients in the resort and travel sectors. Bob is a Senior Partner with Global Market Advisors. Bob's expertise reflects an extensive history of delivering successful projects and initiatives for highly regulated public and private companies.
He provides thoughtful solutions to owners, developers and operators seeking to enter new markets; improve margins at existing operations; integrate assets; and enhance performance in the highly competitive and fast-changing hospitality industry. From 1990-2001, Bob served as Chief Operating Officer of Boyd Gaming Corp. (NYSE: BYD), a highly successful company with significant family ownership that develops, owns, and operates gaming resorts in multiple jurisdictions in Untied States. As CEO of the 2,000 room Borgata Hotel Casino & Spa in Atlantic City, N.J. from 1998 to 2012, Bob led and managed the development and operation of the property. Borgata became one of North America's most successful casino resorts in addition to his operating expertise, Bob provides public and private companies with Boardlevel strategy and counsel.
He served as a Director of Boyd from1996 until July 2021. Bob served as a Director of Southwest Gas Holdings (NYSE: SWX) from 2008 to 2022. He served as a member of the nominating/corporate governance and audit committees at SWX. Bob is an Ex-Officio Director on the Investment Board of a highly successful private company with assets under management exceeding $3 billion. Bob is an investor and advisor for three early-stage technology firms. From 1995 to 2015, Bob served as an independent Director of Western Alliance Bank and its predecessor company Bank of Nevada. He was a principal investor in the de-novo bank which raised $8 million in initial capital. Through acquisition, capital-raising and internal growth, the company's assets today (NYSE: WAL) exceed $60 billion.
In addition to his professional affiliations, Bob takes an active role in philanthropic, educational, and civic organizations. In 2007, Bob collaborated with the University of Nevada Las Vegas to August 2020 Page 1 of 2 establish the Bob Boughner Career and Alumni Services Center at the university's Harrah College of Hotel Administration.
Brian Fink
Throughout his 26 years with Klai Juba Wald, Brian has focused on architectural design and effective collaborations for the delivery of important hotel, casino, and entertainment projects.  His significant project management and design contributions include the highly successful Mandalay Bay Resort and Casino and the Seminole Hard Rock Hotel and Casino properties in Hollywood and Tampa, Florida.  He led the $550 million LINQ collection of retail, dining and entertainment venues and the unbuilt 'W' Hotel and Casino project.  Brian brings his collaborative, people-oriented style to managing the daily operations of the studio and to ensuring internal and external teams deliver exceptional performance and value for clients and users.  His approach fosters and advances technological systems at the firm and throughout project design and development.
Education:  Bachelor of Science in Architecture Studies, University of Nebraska (1993)
Professional Registration:  Registered Architect in the States of Arizona, Nevada, Oregon, Florida, Pennsylvania, New Jersey, Tennessee, Nebraska, New York
Professional Affiliations:  Member, National Council of Architecture Registration Boards (NCARB); Member, American Institute of Architects (AIA)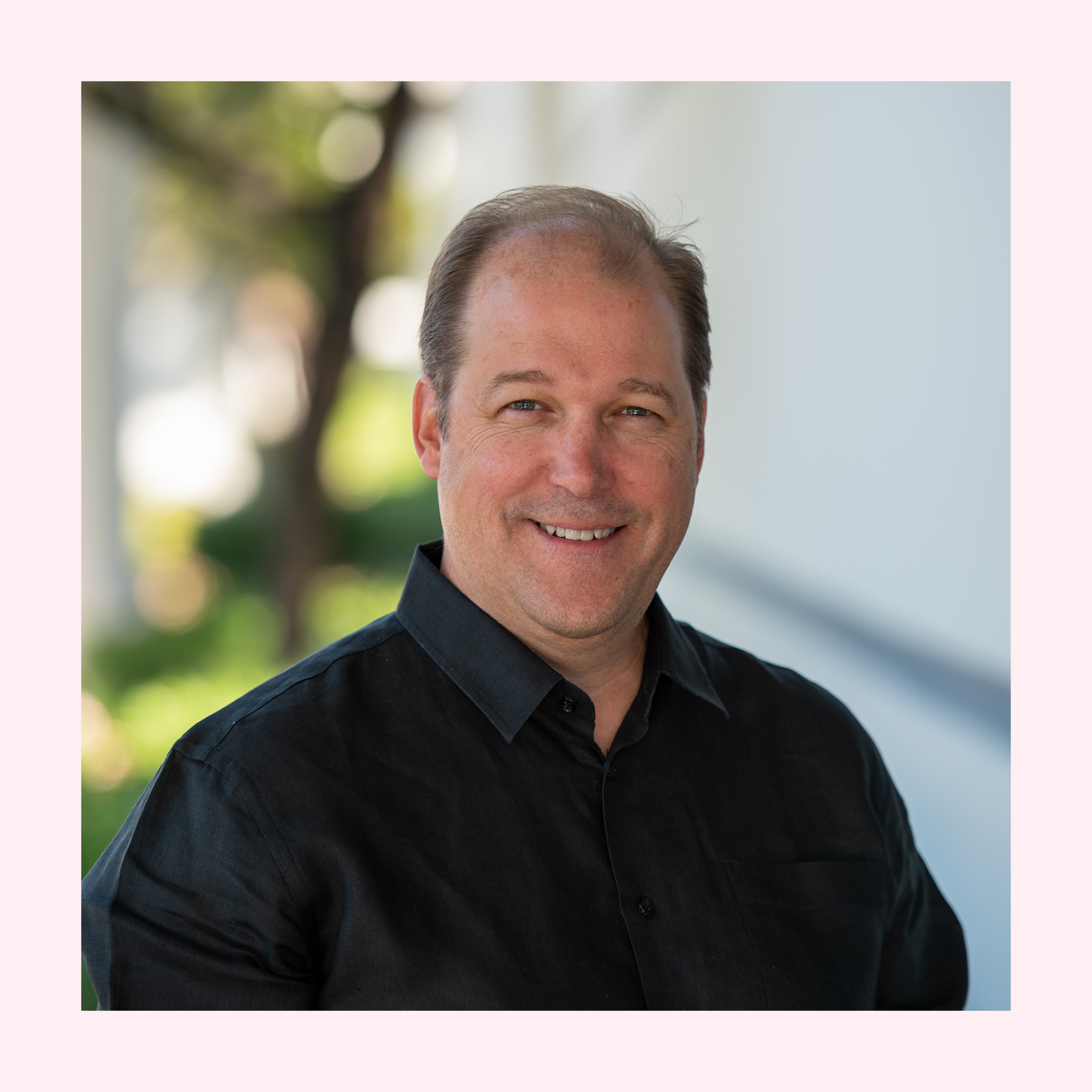 José Gámez
José Gámez is a Professor of Architecture and Urban Design at UNC Charlotte. He is currently the Associate Dean for Research and Graduate Programs in the College of Arts + Architecture at Charlotte and he has served as the Interim Director and as the Associate Director of the School of Architecture. He has also been a Research Fellow with both UNC Charlotte's Institute for Social Capital and Urban Institute. He served as a Provost's Faculty Fellow and he was the recipient of the 2015 Provost's Award for Community Engagement. His work has been published in both books and journals such as: Places: A Forum of Environmental Design, The Journal of Urbanism, The Journal of Applied Geography, The Plan Journal as well as the books Writing Urbanism: A Design Reader, Expanding Architecture: Design as Activism, Charlotte, NC: The Global Rise of a New South City. He is also the co-editor of Rio de Janeiro: Urban Expansion and Environment and Vertical Urbanism: Designing Compact Cities in China. Prior to joining the faculty at UNC Charlotte, he taught at the University of Nevada at Las Vegas where his design studios explored the changing character of the Las Vegas Strip and historic Las Vegas and he collaborated on a grant-supported initiative titled "Re-Learning from Las Vegas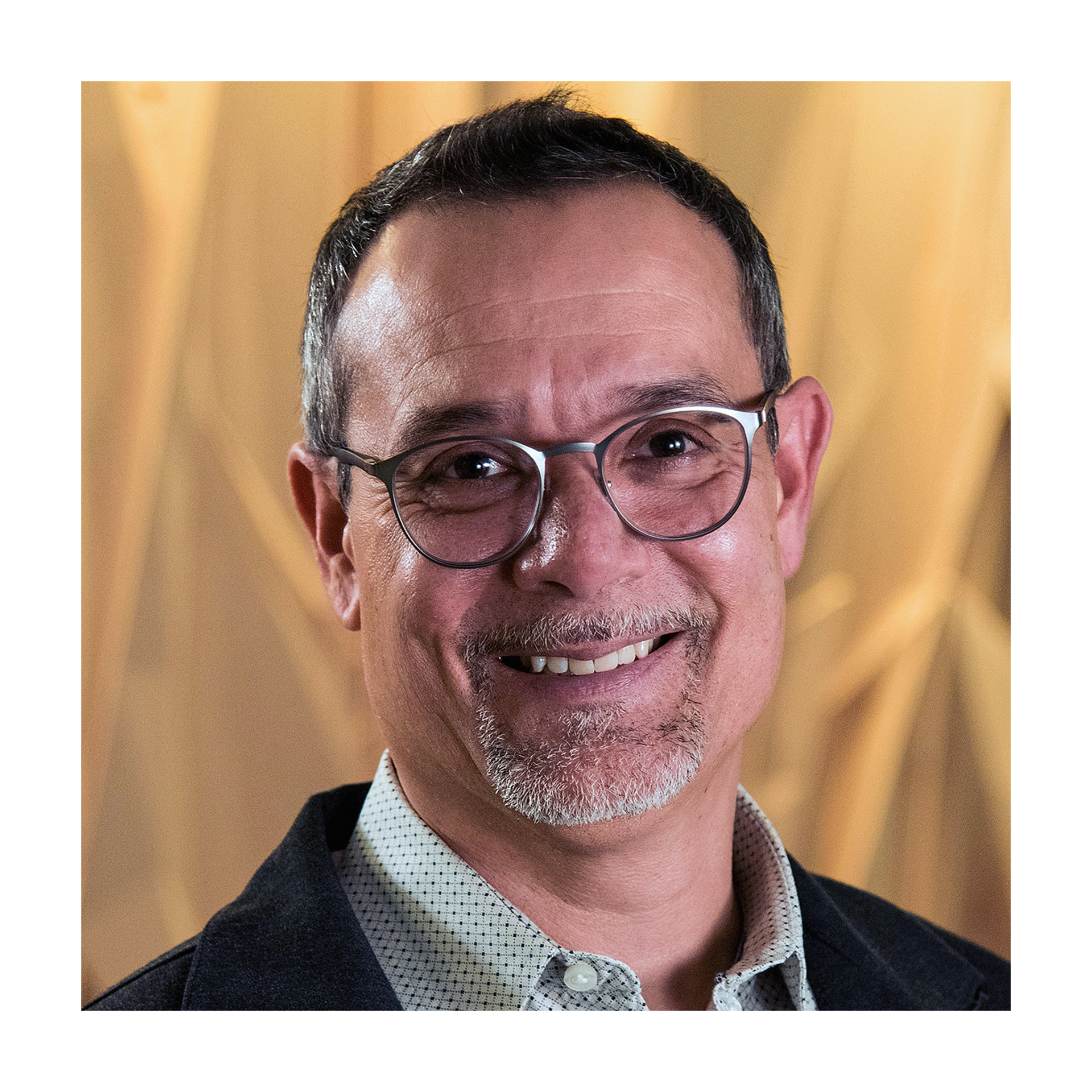 Melvyn Green
Mr. Green is a graduate of the University of Arizona and is a registered structural engineer in California, Nevada, New Mexico, and Arizona.
Since 1972 he has his own structural engineering and architectural preservation firm specializing in existing and historic buildings as well as building code development research. Projects include earthquake strengthening and restoration of the San Gabriel Mission, Mission San Jose and Mission San Diego. He was the engineer for the repair of Frank Lloyd Wight's Hollyhock and Ennis houses. He has worked for Clark County and other communities throughout Nevada.
Recent work for the National Park Service includes consulting on structures in Yosemite and Channel Islands National Parks as well as the Kiva structure in Bandelier National Monument. He is a specialist in adobe buildings. He was principal investigator for the development of FEMA 310 project and has participated in the development of the Incremental Seismic Rehabilitation Series, FEMA 395 through 399 as well as other FEMA publications.
Mr. Green was an adjunct professor at Goucher College where he taught materials evaluation and conservation and at the University of Arizona teaching the Timber and Masonry design course.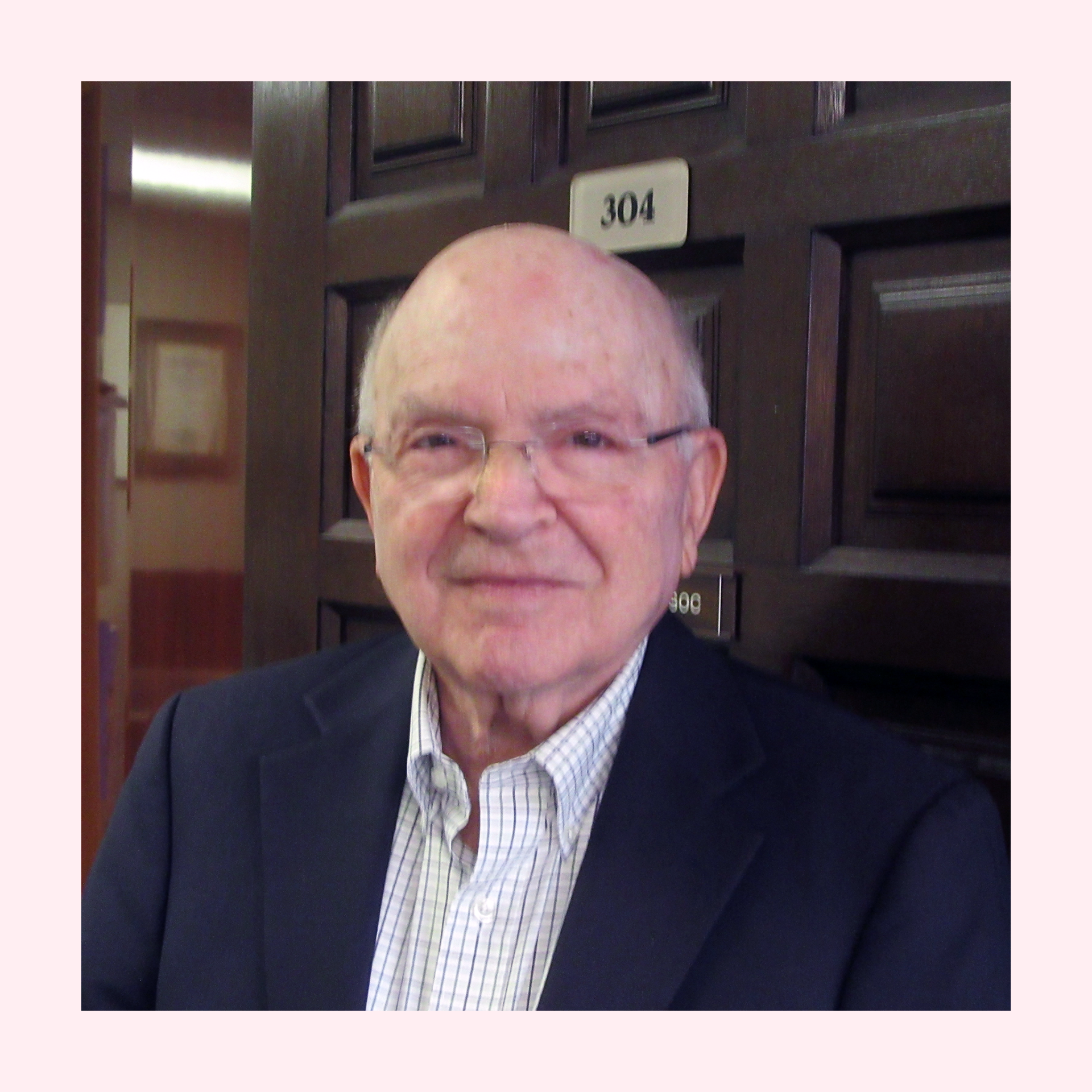 Alan Hess
Architect and historian Alan Hess is author of twenty-one books on Modern architecture and urbanism in the twentieth century; his subjects include architects John Lautner, Oscar Niemeyer, Frank Lloyd Wright, as well as the Ranch House, Las Vegas, and Palm Springs. He is a Commissioner on the California State Historical Resources Commission, and serves on the boards of Preserve Orange County, Palm Springs Modernism Week, and DesignOnScreen.
He has been the architecture critic of the San Jose Mercury News, a contributor to The Architects Newspaper, grant recipient from the Graham Foundation for Advanced Studies in the Fine Arts and the Clarence Stein Foundation, and a National Arts Journalism Fellow.
He has helped to conserve or landmark buildings from the Modern era, including CBS Television City (Pereira & Luckman, architect), Bullock's Pasadena (Wurdeman & Becket, architect), Norm's La Cienega Coffee Shop (Armét and Davis, architect), and the oldest remaining McDonald's stand (Stanley Meston, architect.) Awards for his work conserving Modern architecture include the Honor Award from the National Trust for Historic Preservation, Docomomo/US's Award of Excellence, and the President's Award from the Los Angeles Conservancy. His latest book, "Googie Modern:Architectural Drawings of Armet Davis Newlove" was published in March 2022. He is currently writing a history of Modern Architecture in California.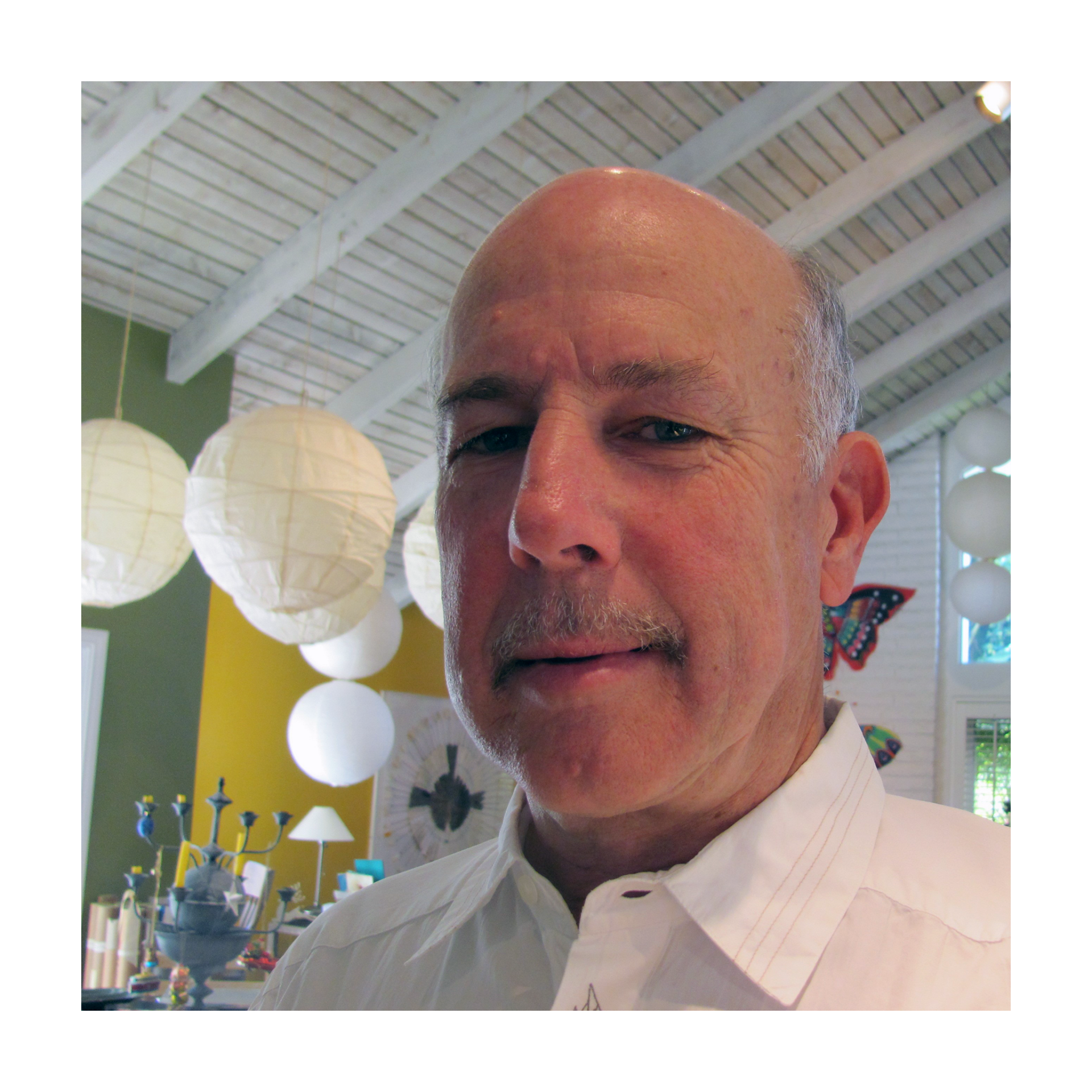 Janna Ireland
Janna Ireland (she/her) was born in Philadelphia, but has chosen Los Angeles as her home. She holds an MFA from the UCLA Department of Art and a BFA from the Department of Photography and Imaging at NYU. Her work has been shown in solo and group exhibitions across the United States and internationally, and is held in the collections of institutions including the Los Angeles County Museum of Art, the California African American Museum, and the Santa Barbara Museum of Art. Her photographs have appeared in numerous publications, including Aperture, The New Yorker, Harper's, the Los Angeles Times, and The New York Times Magazine.
Ireland often uses herself and her family in her personal and editorial work. In recent years, her practice has expanded to include architectural photography. In 2016, she began photographing structures designed by legendary Black architect Paul R. Williams. A collection of 250 of these photographs was published in a monograph entitled Regarding Paul R. Williams: A Photographer's View, in 2020. Regarding Paul R. Williams was shortlisted for the 2020 Paris Photo–Aperture Foundation First PhotoBook award. In 2021, Ireland was awarded a Peter E. Pool Research Fellowship by the Nevada Museum of Art to photograph Williams' work in Nevada.
Ireland is an assistant professor in the Department of Art and Art History at Occidental College.
Jonathan Sparer
Jon retired as a founding principal of YWS Architects in December 2012 after creating the firm in 2001.
YWS was an International Design Firm that specialized in leisure design.  During Jon's tenure at YWS he was the design architect for such diverse projects as the MGM Macau, multiple Resorts in China, Delta Downs in Louisiana, Blue Chip Casino in Indiana, Congregation Ner Tamid in Henderson, NV and The Center in downtown Las Vegas.
Prior to founding YWS, Jon spent 19 years at Marnell Corrao Associates (MCA), the last 10 years of as VP Architecture.  While at MCA, Jon was the Design Architect for the Borgata in Atlantic City as well as the lead Executive Architect on the Mirage, Treasure Island and Bellagio Resorts in Las Vegas as well as numerous remodels and expansions at most of the casino resorts in Las Vegas.
Prior to moving to Las Vegas in 1981, Jon worked for a small architectural firm in Beverly Hills for four years where he worked on diverse and interesting projects, including beachfront mansions for celebrities, hospitals and assorted commercial projects.
Jon moved around in his college years, attending Quinnipiac Collee and Arizona State University before attending and graduating from Ohio State University in 1977, with a semester abroad at Oxford.
Jon is the current Nevada State Fellow Representative and past President of both the Nevada and Las Vegas Chapters of the AIA.  Jon was the Co-Chair of A'19; the last "in-person" National Conference on Architecture held in Las Vegas on June 2019.
After 32 years together, Jon and John Klai, FAIA, married in 2014 and live in Las Vegas with their two puppies, Dexter and Bruno.  Their daughter Allison lives in Houston with her husband, Jimmy Mulligan, son Mason and daughter Elliot.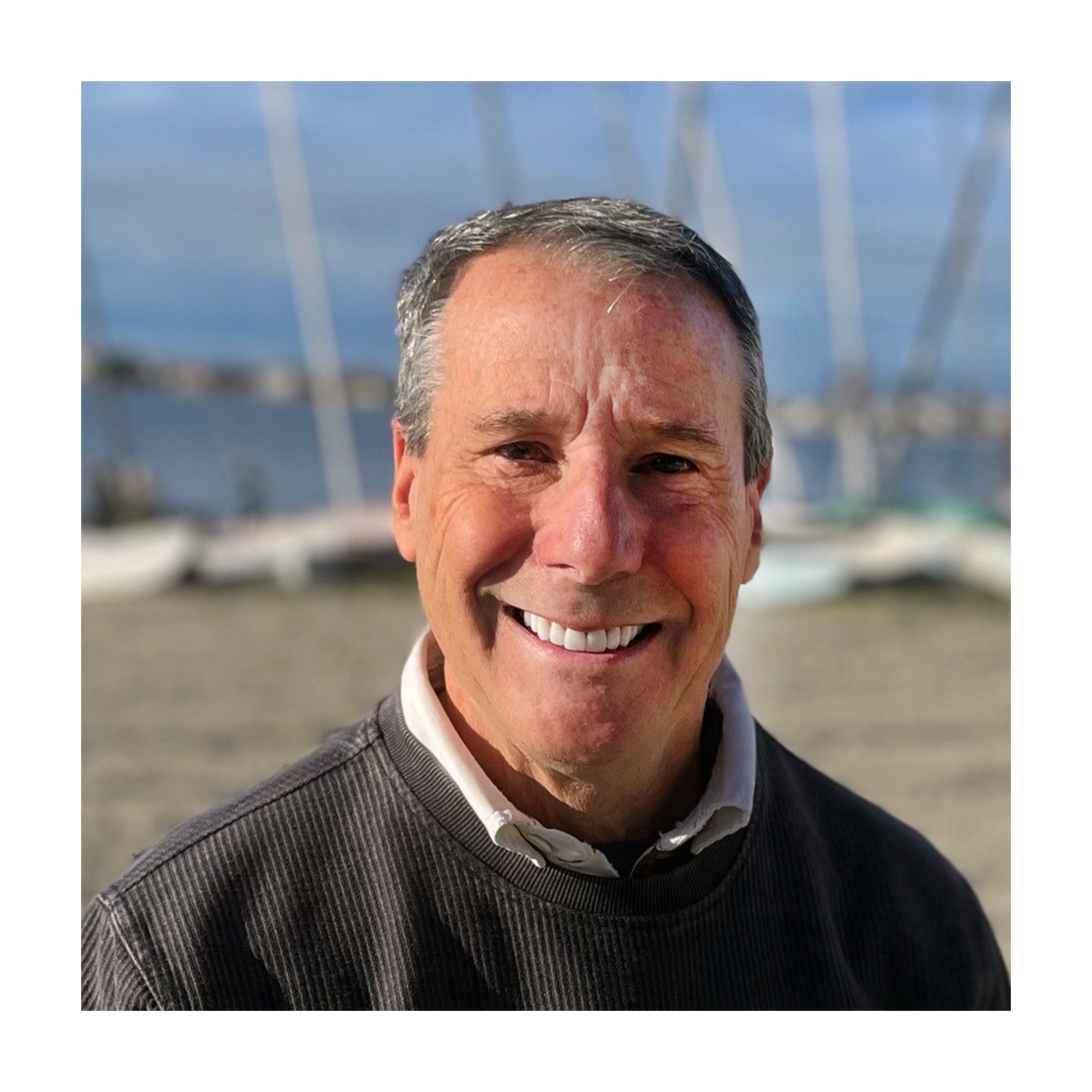 Eric Strain
Eric Strain is an architect and educator based in Las Vegas. He is the founding principal of assemblageSTUDIO and an Associate Professor of Architecture at UNLV. His work and research is based in "Craft, Place and Community." His work has received 60 Design Excellent Awards and been published Internationally. assemblageSTUDIO received the WMR AIA and AIA Nevada Firm Awards and Eric received the AIA Nevada Silver Medal. Eric has also taught at Cal Poly San Luis Obispo and the University of Utah.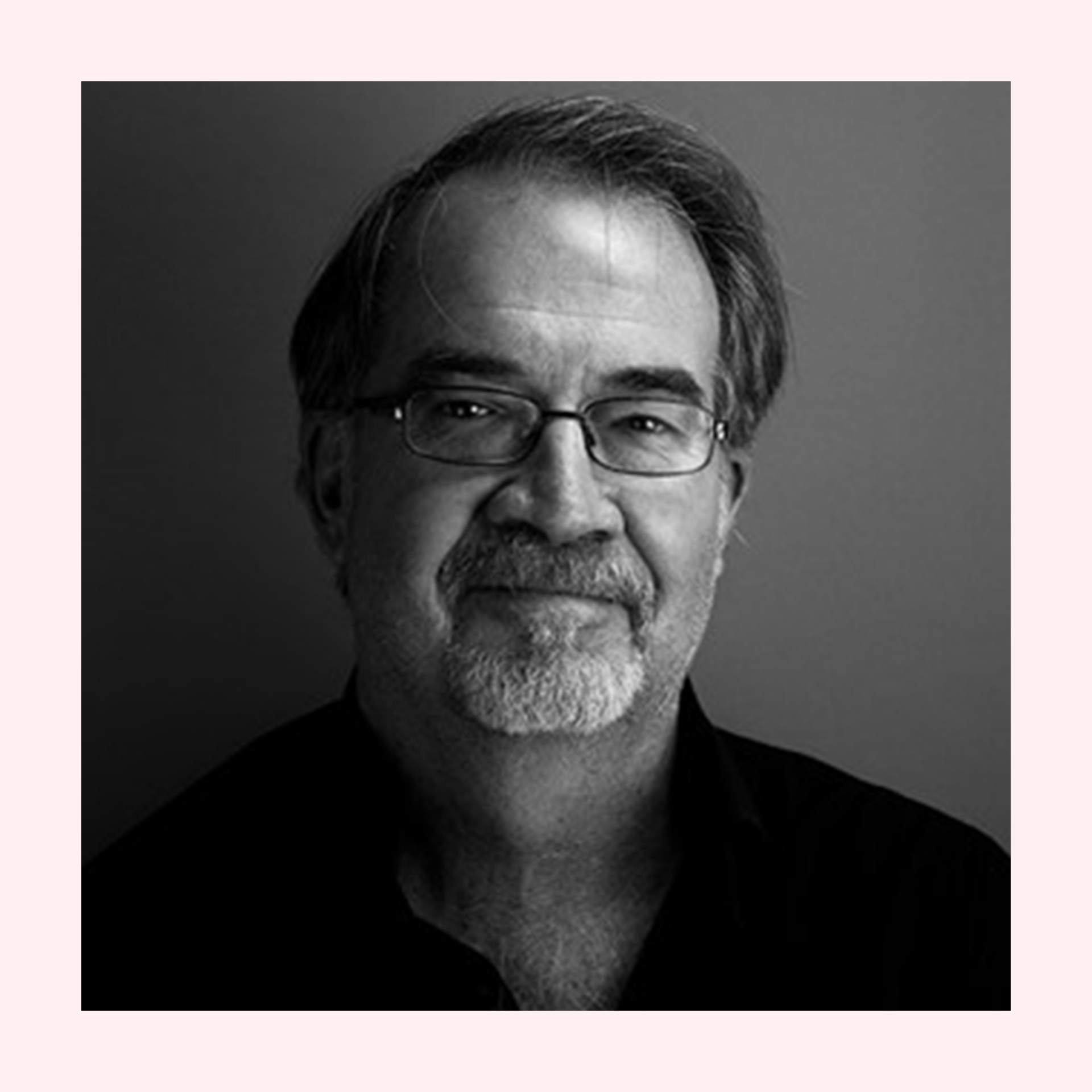 Mitchell A. Trageton
Mitchell Trageton is Senior Vice President of Architecture at Marnell Companies and is responsible for the oversight and detailed development of large-scale project master planning, concept design, construction documentation and administration. He also serves on the Operations Committee which provides operational oversight to all business units within the company. Mitchell joined Marnell Companies in 1987 and has worked on several large Hospitality and Commercial projects including Hotel-Casinos, Convention Facilities, Theaters, Office and Commercial Developments, and Large-Scale Retail Complexes. He has been involved with the design and development of The Mirage, Treasure Island, Bellagio, Wynn Las Vegas, M Resort and Resorts World Las Vegas. Mitchell has been responsible for the Design and Project Management of the firm's Office and Commercial Projects. In addition, Mitchell serves as Project Architect for a variety of Gaming/Hospitality and Entertainment/Resort Projects and is involved in all aspects of Project Development from initial conceptual design and client interaction through Design and Project implementation.
Mitchell is a graduate of North Dakota State University with a Bachelor of Architecture degree and is a registered Architect in the State of Nevada. He is a member of the American Institute of Architects.